Our Contact Information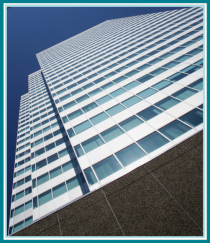 Head Office:
Maximilian Zenho & Co
Louise Tower
149 Avenue Louise B24
1050 Brussels
Kingdom Of Belgium
Tel. +32 2 535 7650
Fax +32 2 535 7575
Sales Dept:      sales@maxzenco.com
Administration: admin@maxzenco.com
For faster handling of your product inquiries, please contact our Customer Service using the form below.  Thank you.
We were unable to process your message for the following reasons :
Error in your first name.
Error in your last name.
Error in your e-mail address.
Error in your message.
Please go back and try again.